Communications
Posted: August 24th, 2023
Truth and Reconciliation

Mansfield Edwards
Director of Indigenous Ministries
medwards@adventistontario.org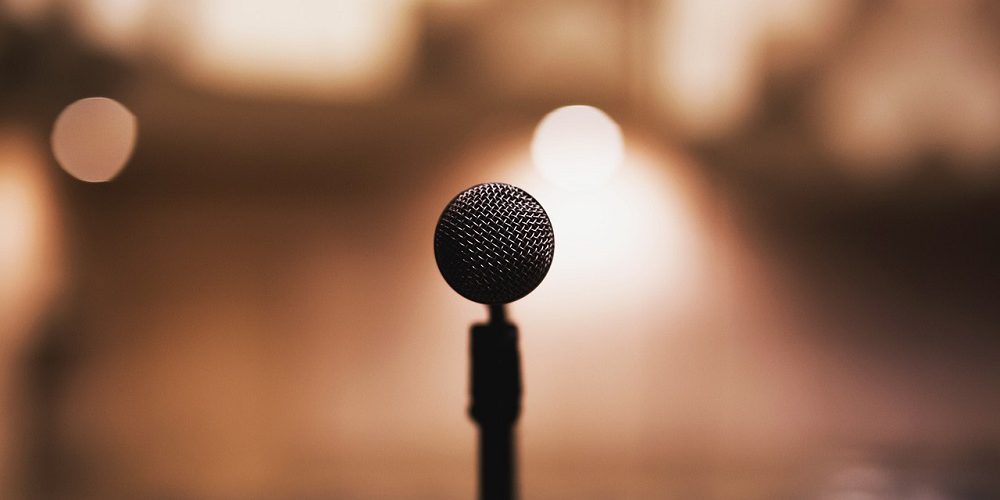 The Canadian R&B singer, Jully Black, was asked to sing the Canadian National Anthem at the 2023 NBA All-Star game. She was excited about the privilege and opportunity. She used the platform to demonstrate her gift as a renowned singer and subtly clarify her contribution to the topical issue of Truth and Reconciliation.
While it is not overly important, I think I should indicate that Jully Black self-identified as an African Canadian, showing that her concerns were not confined to those of her ethnicity. This unselfish woman intentionally inserted a small yet powerful editorial change to our traditional National Anthem, rendering it, "O Canada, our home 'ON' native land…".
One small adjustment communicated a powerful message that we should not forget. Jully's adjustment to the lyrics drew a few criticisms but many more positive reactions on social media. In fact, someone referred to it as a 'heritage moment'.
In a subsequent interview, Jully observed that a recent modification to the anthem, specific to the words "in all thy sons command" to "in all of us command", and she marvelled at how "our home and native land" was totally ignored.
In these days, when the phrase 'Truth and Reconciliation" is being loosely used, we must ponder these questions:
What should truth sound like?
What should reconciliation look like?
Is it not a fact that God has committed to us the message of reconciliation?
2 Corinthians 5:19: "That God was reconciling the world to himself in Christ, not counting people's sins against them. And he has committed to us the message of reconciliation".
Let us pray for wisdom and God's guidance in the process.